MEET INDUSTRY EXPERTS
MASTERCLASS SERIES
Join Marketing House's MasterClass Series: our initiative to boost industry growth through insightful sessions with experts. Learn and grow with us!
MASTERCLASS SERIES
Professional development in the dynamic realm of marketing.
GOOGLE MARKETING PLATFORM DAY

Antalya witnessed a groundbreaking event as Marketing House introduced Turkey's first-ever Google Marketing Platform Day.

YANDEX MASTERCLASS

We delivered comprehensive insights to our guests, highlighting Yandex's diverse product range, with a special focus on Yandex Direct.

Sletat.ru Marketing Day

A deep dive into innovative marketing strategies and opportunities for tourism industry in partnership with Sletat.ru
CONTACT US
Discover What's Possible - Connect with Us!
OUR ADVANTAGES
We prioritize your unique needs, offer global expertise with a local touch, and provide seamless coordination for a consistent brand message across all channels, making us the preferred choice for comprehensive marketing solutions.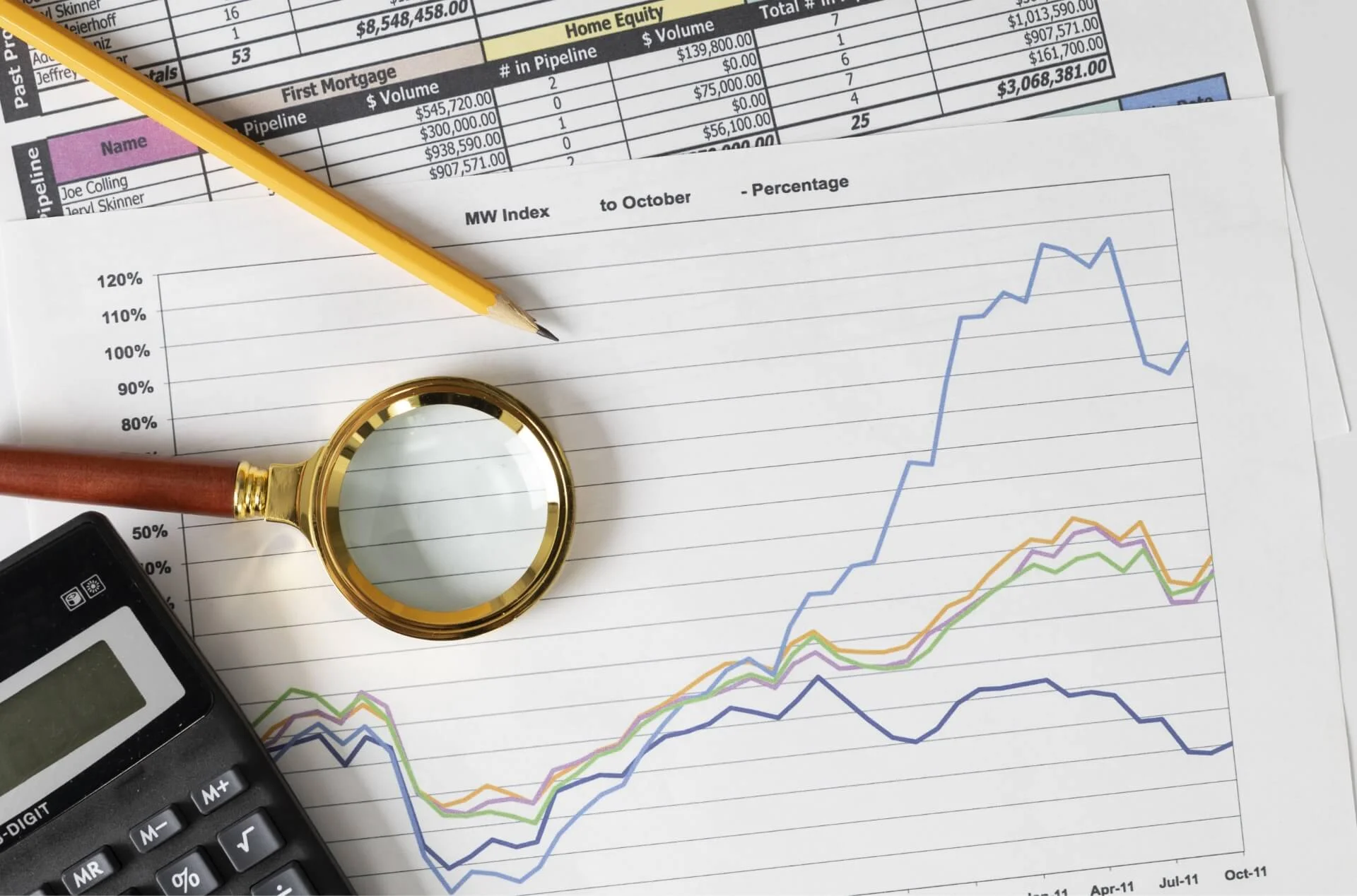 Independence

As an independent agency, we offer autonomous decision-making and strategic flexibility. We prioritize your unique needs without corporate constraints, ensuring nimble and responsive solutions.

Multinational Team

Global expertise, local mindset. Crafting resonant campaigns with a deep understanding of diverse markets and cultures. Our multinational team brings valuable perspectives, ensuring global projects that connect with target audiences worldwide.

All-in-One Agency

Enjoy seamless coordination and comprehensive solutions with Marketing House. Our integrated approach saves you time and effort while ensuring consistent brand messaging across channels.