UNIFIED ALL-INCLUSIVE STRATEGY
VIDEO PRODUCTION
Comprehensive, yet budget-friendly video production covering all stages, including post-production, at prices below NY level.
EXCEPTIONAL VIDEO PRODUCTION
In today's digital landscape, video content is king. It has the power to captivate, engage, and leave a lasting impression.
WHY US?
Choose us for your video production needs to benefit from comprehensive expertise at unbeatable prices, setting the New York standard for value and quality.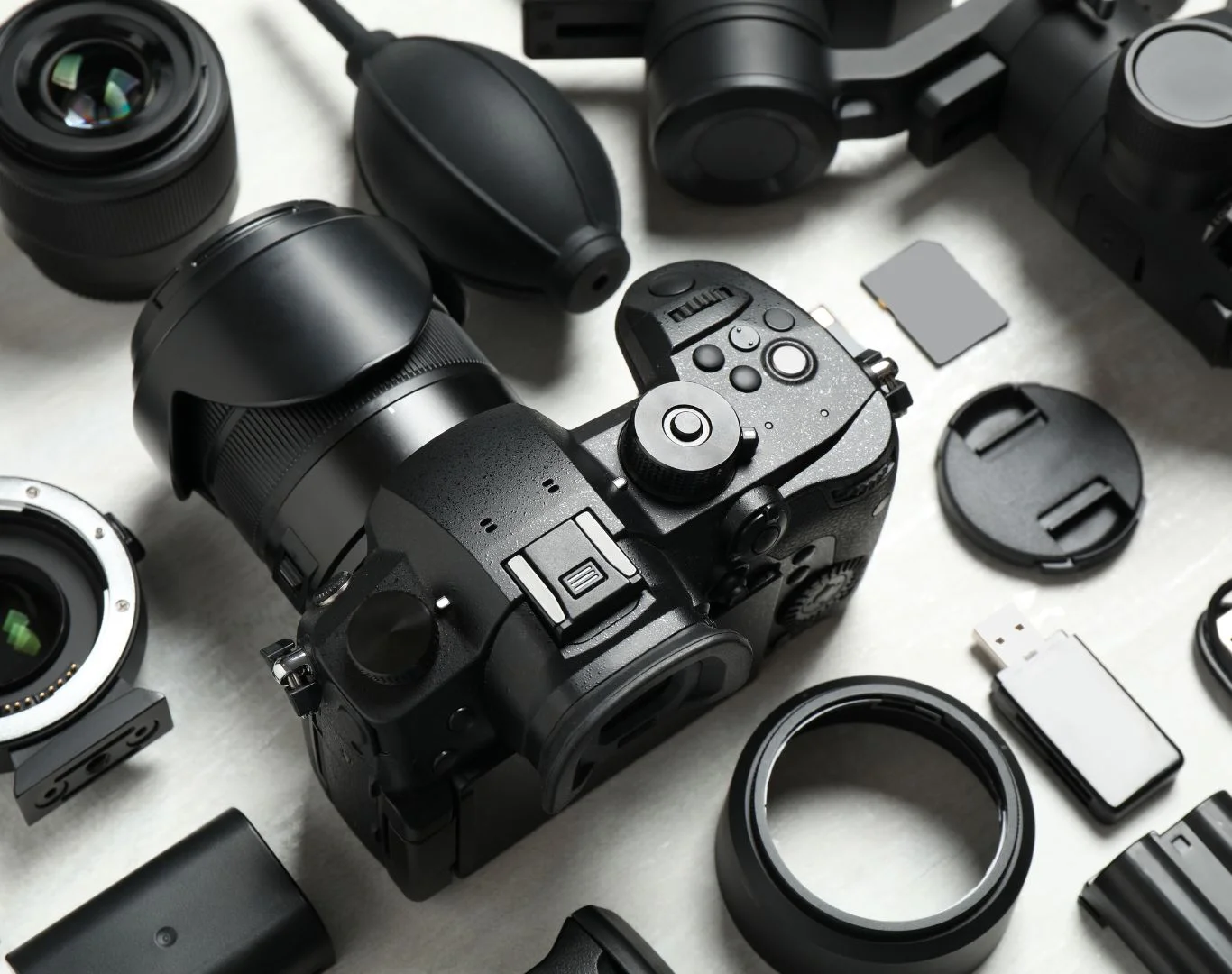 Creative Excellence

Our creative team crafts visually stunning and emotionally compelling videos that stand out.

Professional Expertise

Our experienced production crew ensures professional standards in every video project.

Storytelling Prowess

We're skilled storytellers, translating your brand's message into resonant narratives.

Strategic Distribution

We assist in developing strategies for your videos to reach the right audience at the right time.

Proven Impact

Our track record includes successful video production for diverse industries.

Client-Centric

At Marketing House, your success is our priority; we prioritize your goals and needs in everything we do.
SEE ALL
SEE LESS
CONTACT US
Discover What's Possible - Connect with Us!
Master Mindset - One Unified All-Inclusive Strategy
The Master Mindset at Marketing House is a holistic approach, ensuring every service, from marketing to design, aligns with a central strategy. Rather than treating services as separate goals, we see them as tools to drive concrete business results, like revenue growth and global expansion. This unified strategy is backed by our experienced team, making us a rare agency capable of delivering this comprehensive vision.
OTHER AREAS OF EXPERTISE
Marketing House combines a comprehensive service offering with specialized industry knowledge.