SUSTAINABLE BRAND SUCCESS
STRATEGIC PLANNING
At Marketing House, our Strategic Planning Services are designed to help your brand navigate complexities, make informed decisions, and achieve sustainable growth.
SUSTAINABLE GROWTH STRATEGY
In today's dynamic business landscape, strategic planning is the compass that guides your brand to success.
WHY US?
Choose Marketing House as your Strategical Planning partner, and let's collaborate to chart a course for your brand's sustainable success. Discover how our Strategic Planning Services can help you navigate complexities, make informed decisions, and achieve your growth objectives.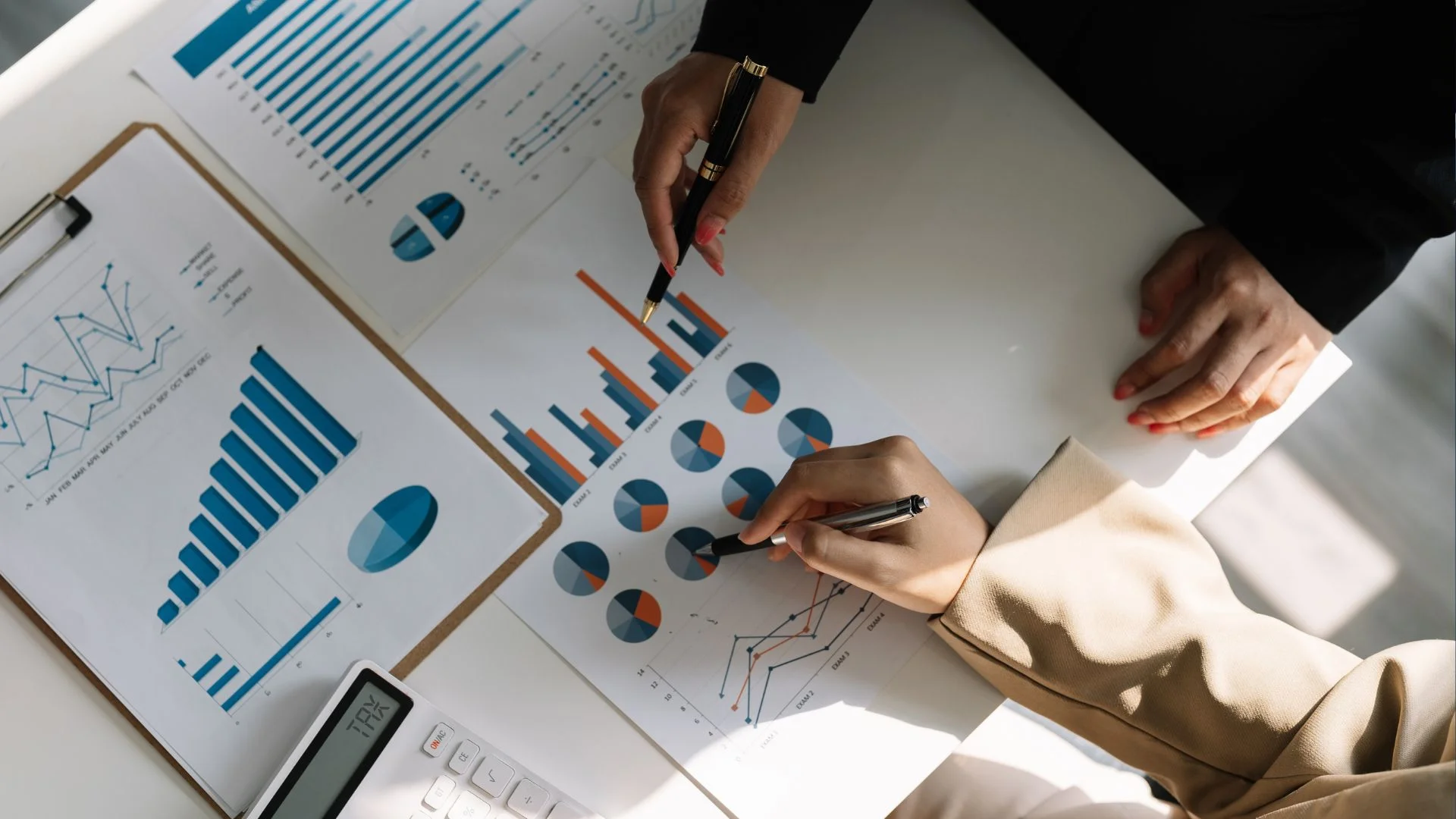 Data-Driven Insights

Our strategic plans are rooted in comprehensive market analysis and data, ensuring that your brand's decisions are well-informed.

Customized Strategies

We tailor our strategies to meet your brand's unique goals, challenges, and industry dynamics.

Risk Mitigation

We help you anticipate and navigate potential risks, minimizing their impact on your brand's success.

Performance Focus

Our KPIs and metrics ensure that your brand's performance is continuously assessed and optimized.

Proven Success

Our track record includes successful strategical planning projects for brands across diverse industries.

Client Support

Our client-centric approach means that we're here to support you. Your success is our success, and we're dedicated to helping you achieve it.
SEE ALL
SEE LESS
CONTACT US
Discover What's Possible - Connect with Us!
Master Mindset - One Unified All-Inclusive Strategy
The Master Mindset at Marketing House is a holistic approach, ensuring every service, from marketing to design, aligns with a central strategy. Rather than treating services as separate goals, we see them as tools to drive concrete business results, like revenue growth and global expansion. This unified strategy is backed by our experienced team, making us a rare agency capable of delivering this comprehensive vision.
OTHER AREAS OF EXPERTISE
Marketing House combines a comprehensive service offering with specialized industry knowledge.