UNIFIED ALL-INCLUSIVE STRATEGY
WEB DESIGN
Our web design services offer cost-effective solutions, significantly below the standard New York price level. Get high-quality, budget-friendly websites with Marketing House.
COMPREHENSIVE WEBSITE DEVELOPMENT
Choose Marketing House for web design that meets all your brand's needs while ensuring sustainable website maintenance, all at significantly lower costs compared to the standard New York price level.
WHY US?
Choose Marketing House as your Website Development partner, and let's collaborate to create a website that not only represents your brand effectively but also provides a seamless digital experience for your audience. Discover how our Website Development Services can elevate your online presence.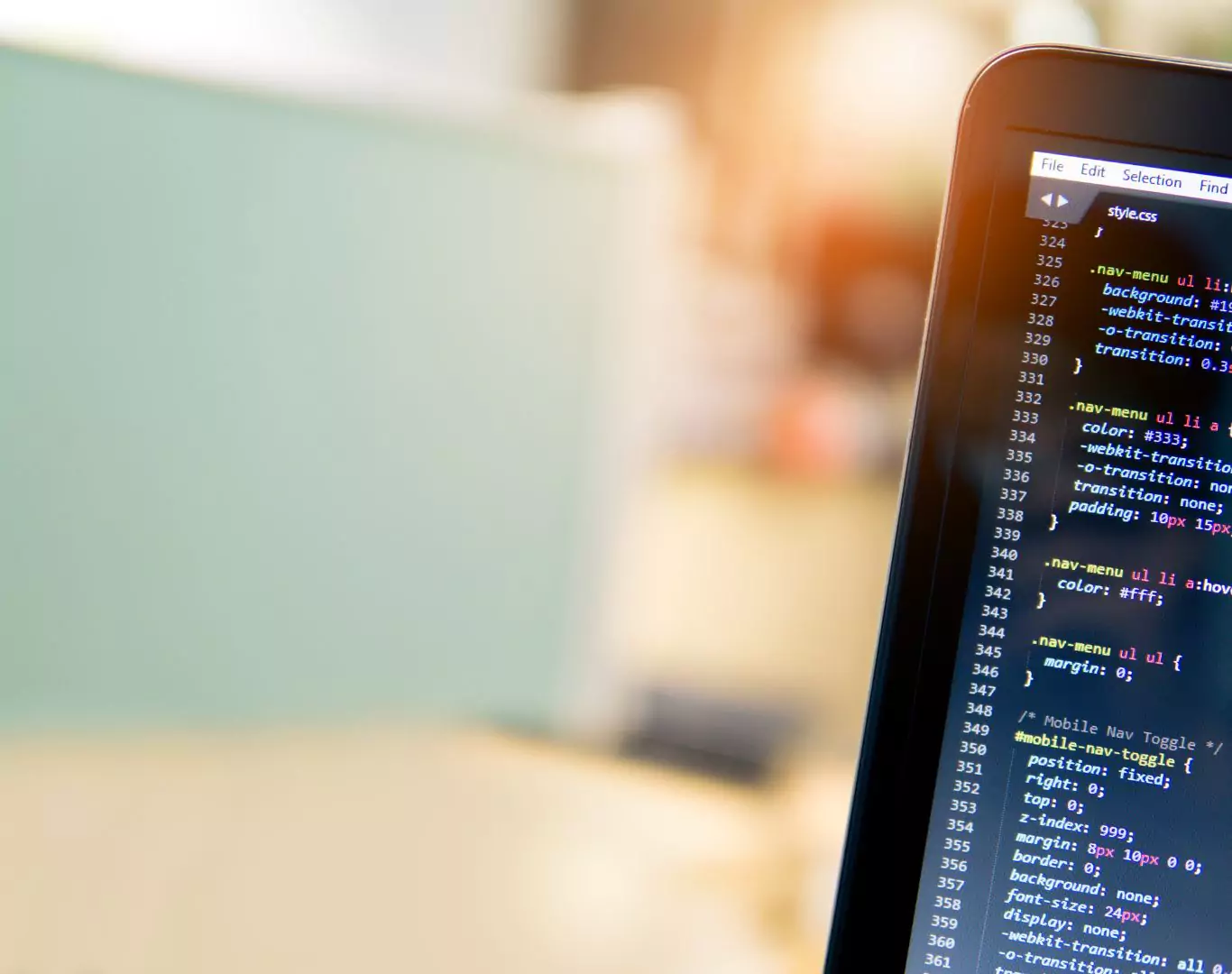 SEE ALL
SEE LESS
CONTACT US
Discover What's Possible - Connect with Us!
Master Mindset - One Unified All-Inclusive Strategy
The Master Mindset at Marketing House is a holistic approach, ensuring every service, from marketing to design, aligns with a central strategy. Rather than treating services as separate goals, we see them as tools to drive concrete business results, like revenue growth and global expansion. This unified strategy is backed by our experienced team, making us a rare agency capable of delivering this comprehensive vision.
OTHER AREAS OF EXPERTISE
Marketing House combines a comprehensive service offering with specialized industry knowledge.