MEDIA PLANNING & BUYING
EFFECTIVE SOLUTIONS
Marketing House offers comprehensive media planning and buying services designed to maximize your brand's visibility and impact while optimizing your advertising budget.
STRATEGIC MEDIA PLANNING & BUYING
Smart media planning and buying make sure your brand's message gets to the right audience at the right time.
WHY US?
Choose Marketing House as your media planning and buying partner, and let's work together to optimize your brand's visibility and drive results through strategic media campaigns. Discover how our services can enhance your brand's impact in the market.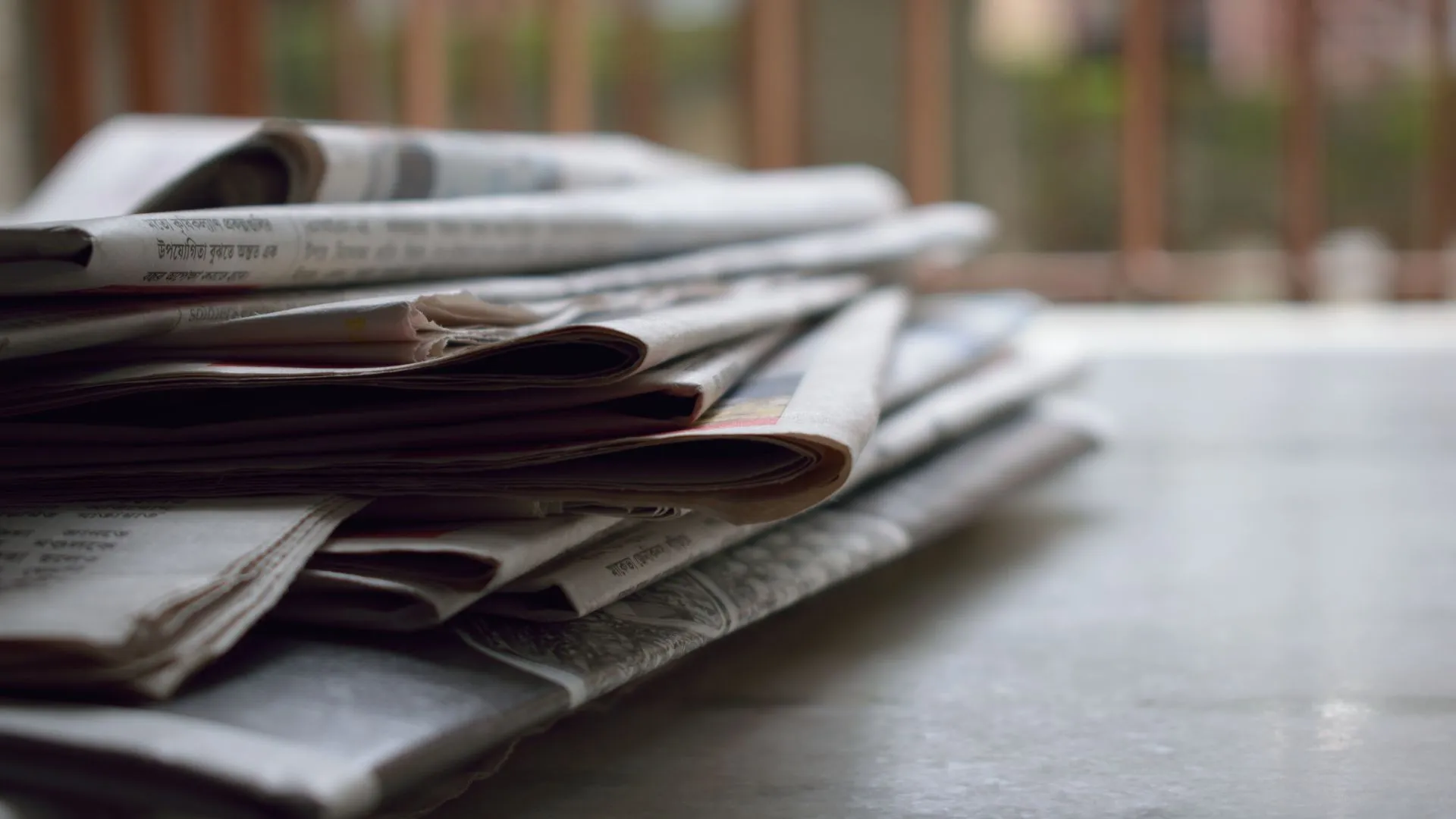 Strategic Expertise

Our strategies are grounded in comprehensive data analysis and strategic insights, ensuring your message is delivered with precision.

Multichannel Proficiency

Whether traditional or digital media, we have the expertise to navigate a wide range of channels effectively.

Budget Efficiency

We understand the value of every marketing dollar and strive for budget optimization without compromising impact.

Targeted Reach

Our strategies focus on reaching the audience that matters most to your brand, increasing the likelihood of conversions.

Proven Success

Our track record includes successful media planning and buying campaigns for brands across various industries.

Client-Centric

At Marketing House, your goals become our goals, and your success is our success. We prioritize our clients' needs and objectives in everything we do.
SEE ALL
SEE LESS
CONTACT US
Discover What's Possible - Connect with Us!
OUR MEDIA PARTNERS
Discover our powerful partnerships with industry-leading media entities, a privilege reserved for agencies with a proven track record like ours.
These alliances serve as the cornerstone of our extensive reach and impactful marketing strategies.
At Marketing House, we understand the power of collaboration, especially when it comes to media partnerships.
Master Mindset - One Unified All-Inclusive Strategy
The Master Mindset at Marketing House is a holistic approach, ensuring every service, from marketing to design, aligns with a central strategy. Rather than treating services as separate goals, we see them as tools to drive concrete business results, like revenue growth and global expansion. This unified strategy is backed by our experienced team, making us a rare agency capable of delivering this comprehensive vision.
OTHER AREAS OF EXPERTISE
Marketing House combines a comprehensive service offering with specialized industry knowledge.