FORWARD TOGETHER
AGENCY COLLABORATIONS
Discover how Marketing House elevates agencies worldwide through collaborative campaigns, expert masterclasses, and access to premium advertising accounts.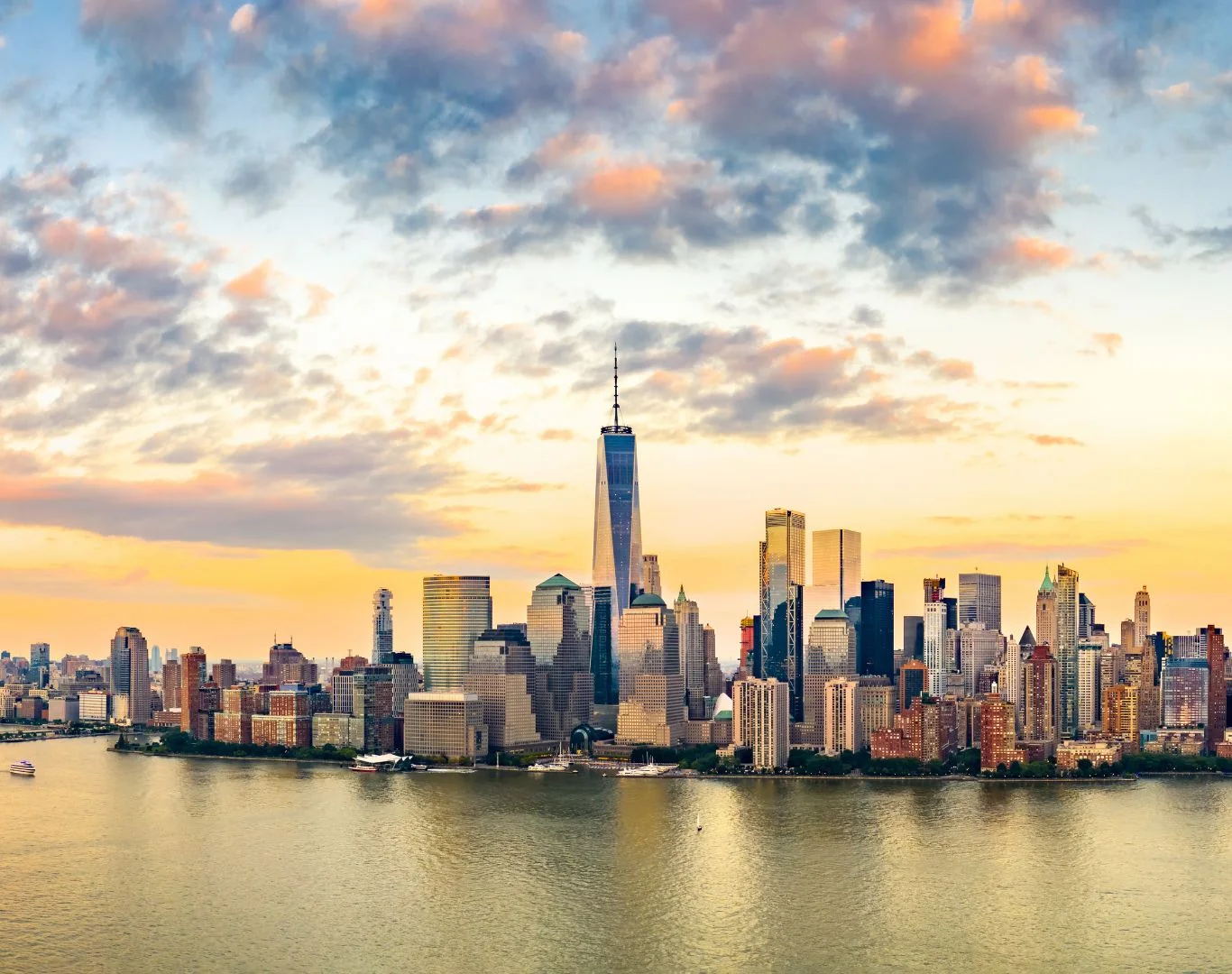 FROM PROFESSIONALS TO PROFESSIONALS
At Marketing House, we stand as a beacon of collaboration and growth for agencies worldwide. Our multinational team, fluent in over 8 languages, offers not only diverse perspectives but also rich insights into different markets. We elevate the capabilities of other agencies by providing them with exclusive agency-level advertising accounts and sharing our extensive knowledge through masterclasses. Together, we propel the industry forward, fostering innovation and excellence in every campaign we touch.
BOOST YOUR DIGITAL WORKS
We Provide Agency Level Ad Accounts.
THE BENEFITS OF PARTNERING WITH US
Partner with Marketing House and gain agency-level access to these powerful advertising platforms. Elevate your agency's capabilities and deliver outstanding results to your clients with our partnership.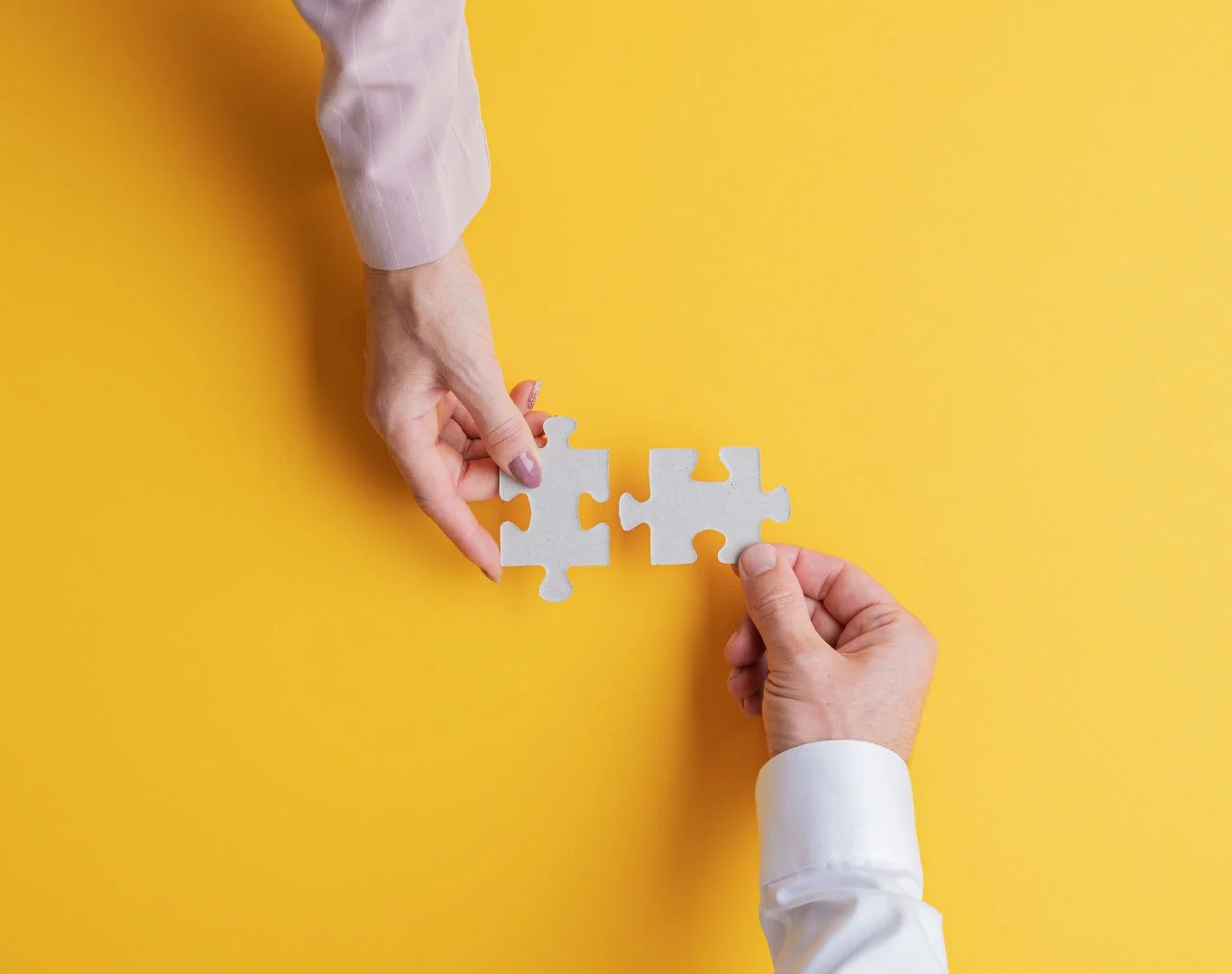 SEE ALL
SEE LESS
CONTACT US
Discover What's Possible - Connect with Us!