SUCCESS IN THE USA WITH STRATEGIC MARKETING
Step into the USA and New York market with ease and confidence. We provide the marketing and advertising strategies you need for successful USA business expansion.
INDUSTRIES
We believe marketing and advertising works should deliver noticeable results, like increased revenue and a broader client base.
Technology and Startups

Fashion and Apparel

Healthcare and Pharmaceuticals

Food and Beverage

Manufacturing and Consumer Goods
OUR PARTNERS
Strategic Alliances: Elevating Your Brand with Media and Advertising Partners
We've established strong, world-class partnerships in the media and advertising sectors, positioning your business for undeniable success. Our connections are your gateway to a prominent market presence.
Our marketing, PR and advertising teams are ready to deliver concrete results for your business. We have everything it takes to ensure your company's success.
GLOBAL 360-DEGREE AGENCY IN NEW YORK
Seamless U.S. entry with New York's full-service agency.
At our top agency based in New York, we specialize in facilitating seamless entries into the U.S. market. With our extensive network and deep-seated expertise, we develop strategies that secure real results and open the doors to a wider audience, directly from the busy hub of New York. Partnering with us means stepping into a realm of growth, innovation, and real success. Experience the ease of collaborating with a team that simplifies the complex process of U.S. expansion, providing personalized solutions to help your business flourish on American soil. Discover the ease, the triumph, and the unique advantages of U.S. market entry with us.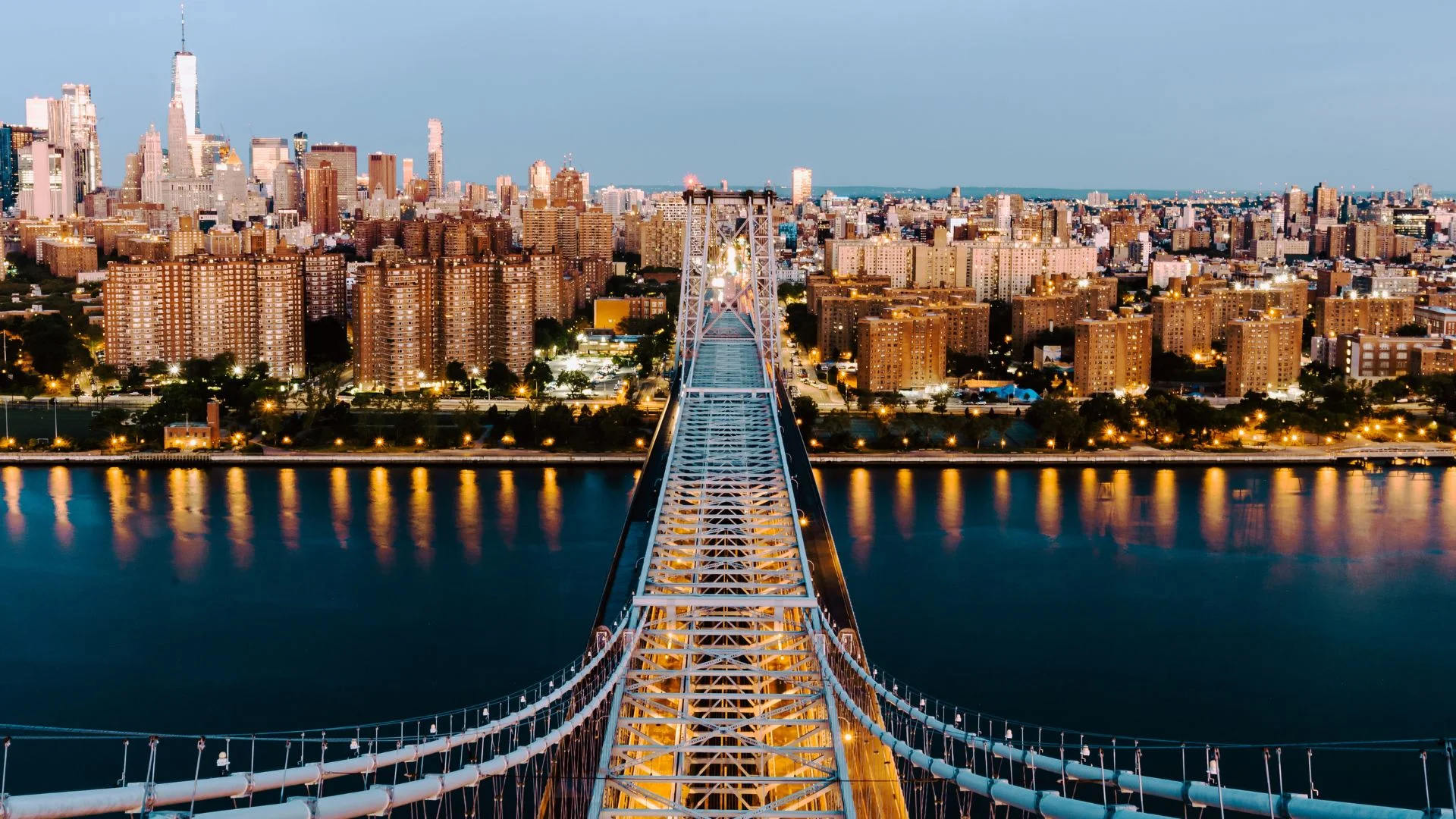 8+

Year of experience

8

Languages we serve

4

Global offices, including NY
CONTACT US
Discover What's Possible - Connect with Us!