BOOST YOUR LOCAL NEW YORK BUSINESS
Upgrade your local New York business with Marketing House's full-service agency solutions. Attract diverse New Yorkers and tourists effectively. We make NY companies earn more.
INDUSTRIES
We believe that the ultimate objective of marketing and advertising is to reach concrete results, including higher revenue and an expanded client base.
Restaurants & Cafe

Retail Stores

Hotels

Broadway Shows

Real Estate
OUR PARTNERS
Strategic Alliances: Elevating Your Brand with Media and Advertising Partners
We've established strong, world-class partnerships in the media and advertising sectors, positioning your business for undeniable success. Our connections are your gateway to a prominent market presence.
Our marketing, PR and advertising teams are ready to deliver concrete results for your business. We have everything it takes to ensure your company's success.
LEADING IN NEW YORK
Experience the comfort of working with the global full-service agency in New York.
At our global full-service agency, we make it not only possible but also comfortably attainable. Leveraging our worldwide connections and in-depth expertise, we craft strategies that resonate and deliver concrete results, right here from the heart of the city. With us, you're not just getting a service; you're experiencing a partnership that stimulates growth, innovation, and success. Embrace the comfort and assurance of working with a experienced team that understands the dynamics of the global market, all while offering personalized attention to fulfill your unique business goals in the Big Apple. Experience comfort, experience success, experience the unparalleled advantage of working with us.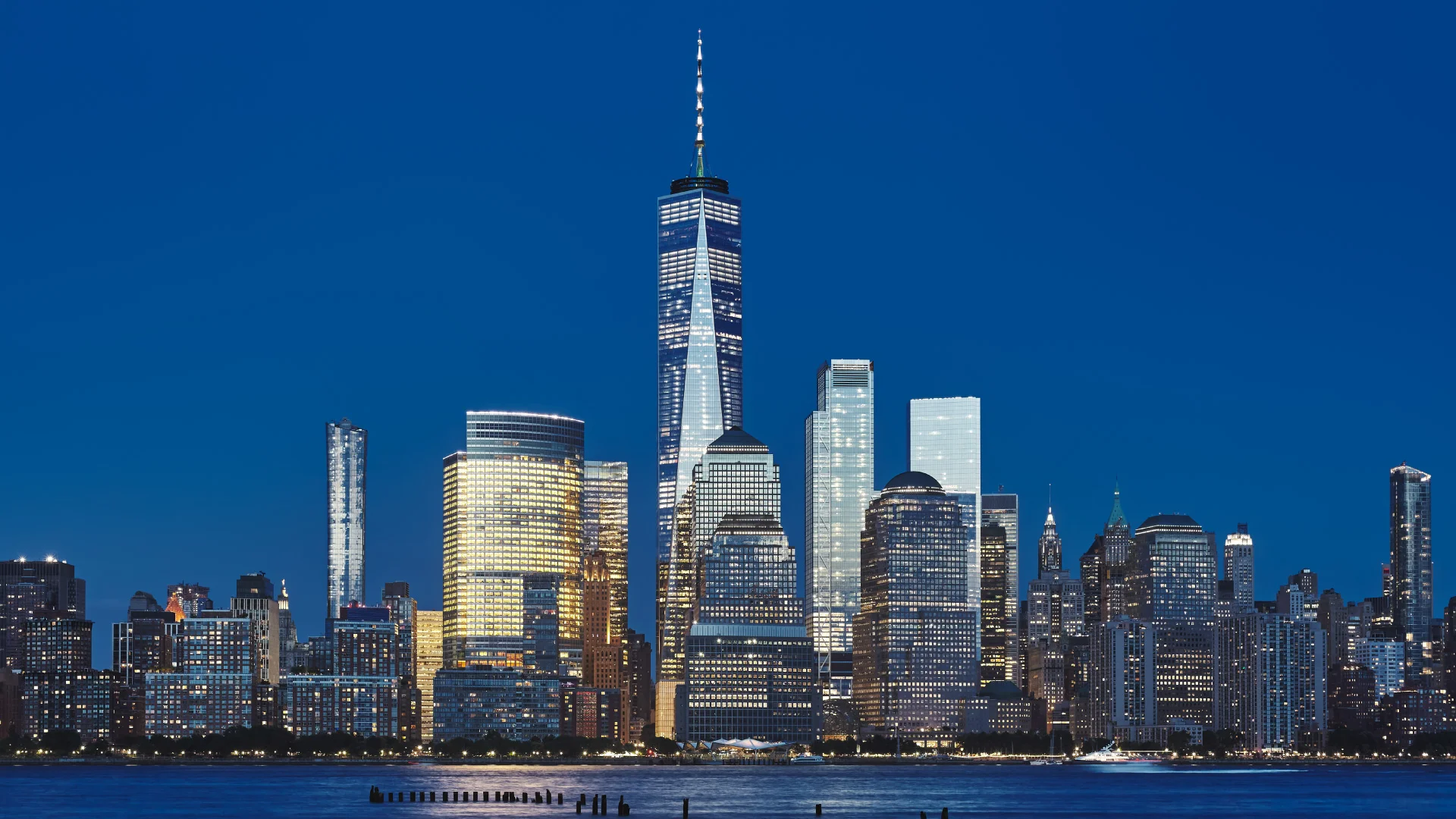 8+

Year of experience

8

Languages we serve

4

Global offices, including NY
CONTACT US
Discover What's Possible - Connect with Us!