UNIFIED ALL-INCLUSIVE STRATEGY
MEDIA MONITORING
Stay in the know with Marketing House's easy Media Monitoring service. Simple, clear, and essential for your brand. We cover the US and the whole world.
MEDIA MONITORING: NATIONAL AND GLOBAL SCOPES
Opt for Marketing House's MEDIA MONITORING services in New York for industry expertise and a global approach that ensures your brand's success.
WHY US?
Choosing Marketing House for your PR services means choosing a partner committed to your brand's growth and success. With our expertise, tailored strategies, and dedication to delivering results, we're here to elevate your brand's reputation and influence in the market.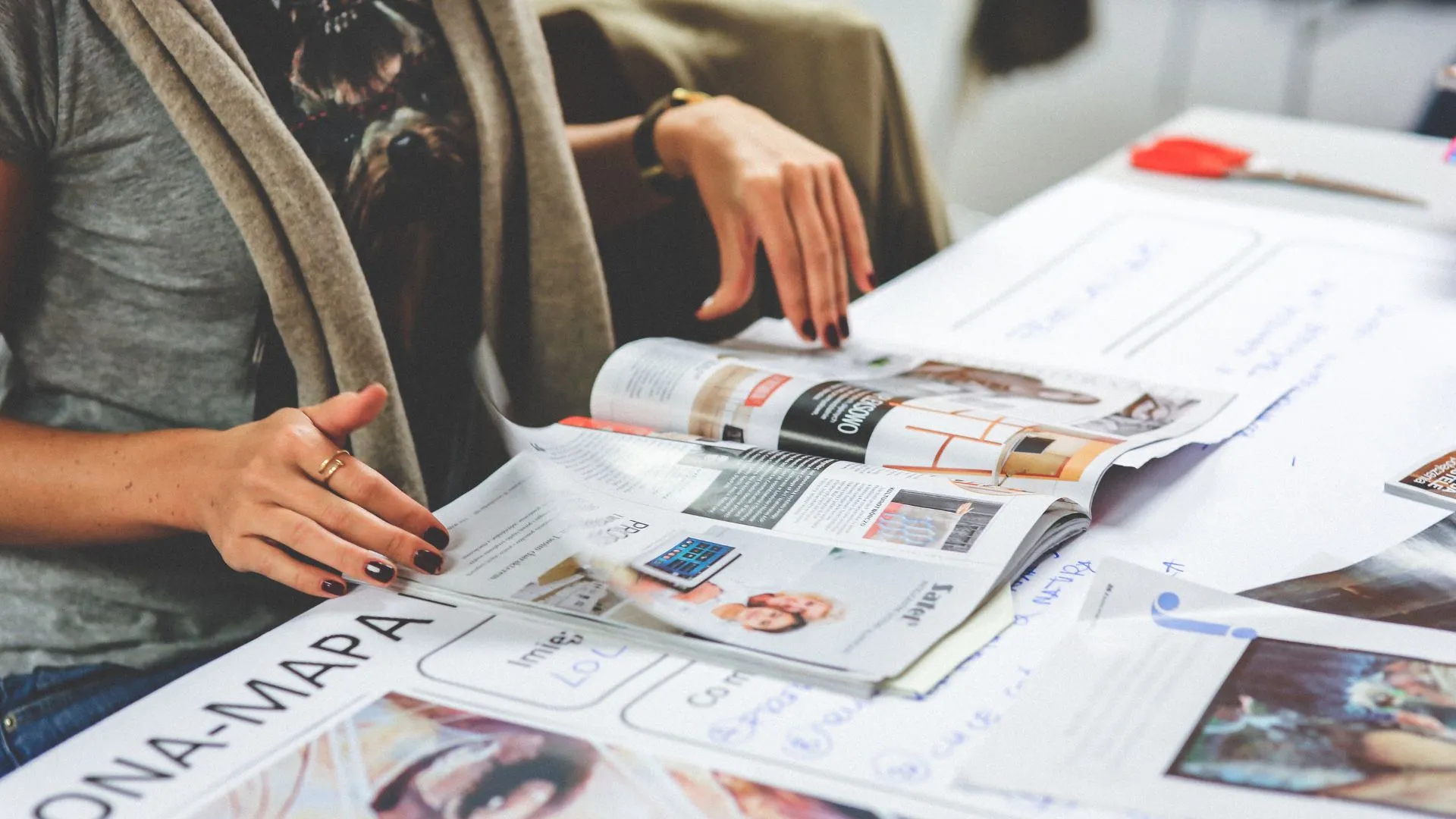 Proven Expertise

Our PR experts master industry intricacies, ensuring your brand's message is in capable hands.

Tailored Strategies

We tailor PR strategies to your unique brand goals and industry landscape.

Global Reach, Local Insight

We grasp cultural nuances and market distinctions to connect effectively with your target audience.

360-Degree Solutions

Beyond PR, our services include advertising, web development, SEO, and more.

Cost-Effective Solutions

Our PR services are designed to be cost-effective, providing excellent value without compromising on quality

Exceptional Client Support

With a client-centric approach, your success is our utmost priority, and we're committed to helping you achieve it.
SEE ALL
SEE LESS
CONTACT US
Discover What's Possible - Connect with Us!
OUR MEDIA PARTNERS
Discover our powerful partnerships with industry-leading media entities, a privilege reserved for agencies with a proven track record like ours.
These alliances serve as the cornerstone of our extensive reach and impactful marketing strategies.
At Marketing House, we understand the power of collaboration, especially when it comes to media partnerships.
Master Mindset - One Unified All-Inclusive Strategy
The Master Mindset at Marketing House is a holistic approach, ensuring every service, from marketing to design, aligns with a central strategy. Rather than treating services as separate goals, we see them as tools to drive concrete business results, like revenue growth and global expansion. This unified strategy is backed by our experienced team, making us a rare agency capable of delivering this comprehensive vision.
OTHER AREAS OF EXPERTISE
Marketing House combines a comprehensive service offering with specialized industry knowledge.