UNIFIED ALL-INCLUSIVE STRATEGY
MASTER MINDSET
Discover the Master Mindset approach at Marketing House: a one-stop shop delivering unified, strategy-driven solutions for meaningful business growth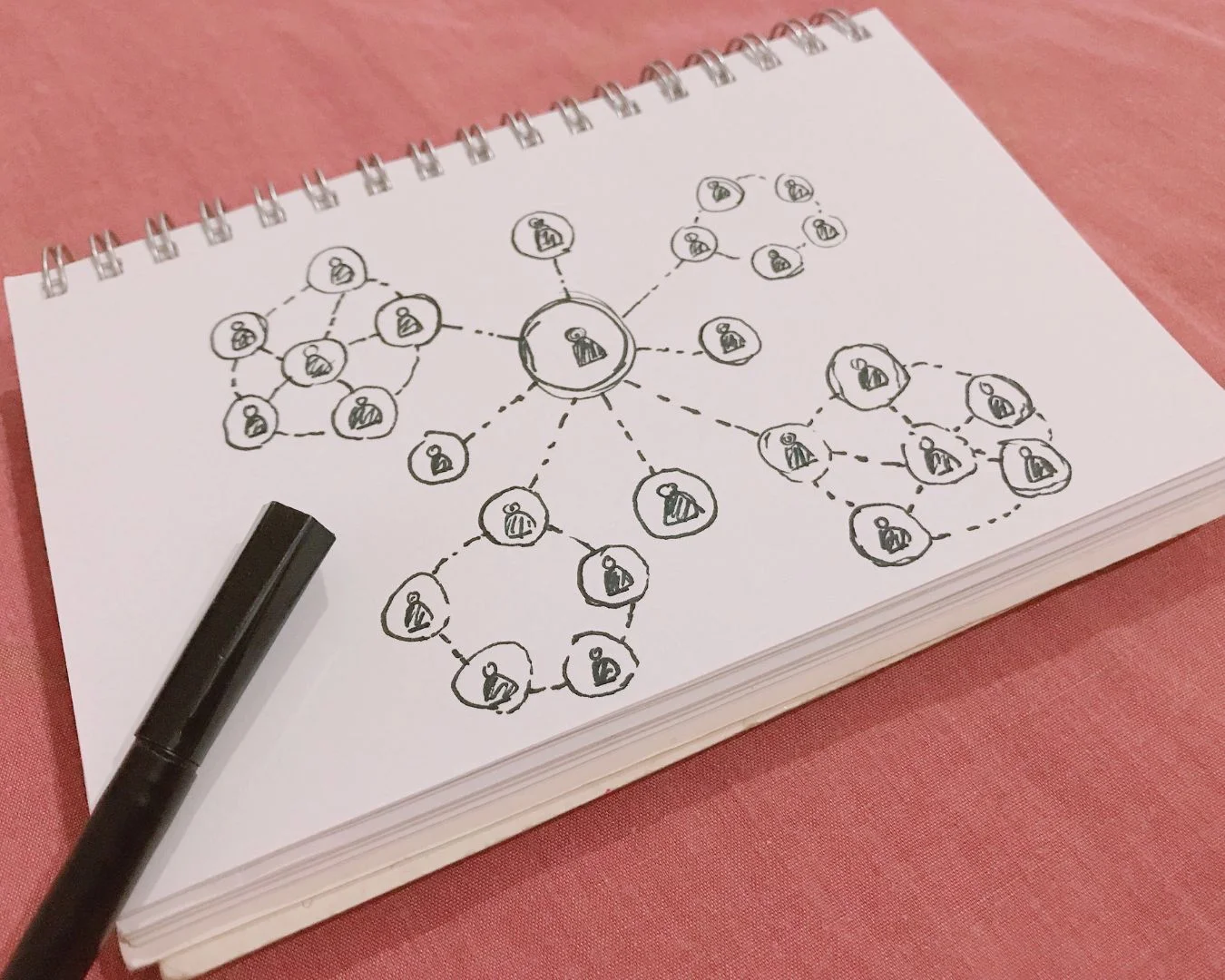 Why is it important?
The Master Mindset is important because it helps bring all marketing, advertising and PR efforts under one roof, working together seamlessly. This way, we make sure that everything we do is focused on helping your business grow in a straightforward, effective manner. It means we plan carefully, using the strength and experience of our team to achieve clear, direct results like boosting sales and expanding your reach across the country and globally.
ACCURATE PLANNING, ON-TIME EXECUTION
The Three Pillars Of Master Mindset
SERVING SINCE 2015
Multilingual in-house team of Marketing House serves global brands
CONTACT US
Discover What's Possible - Connect with Us!
OUR ADVANTAGES
We prioritize your unique needs, offer global expertise with a local touch, and provide seamless coordination for a consistent brand message across all channels, making us the preferred choice for comprehensive marketing solutions.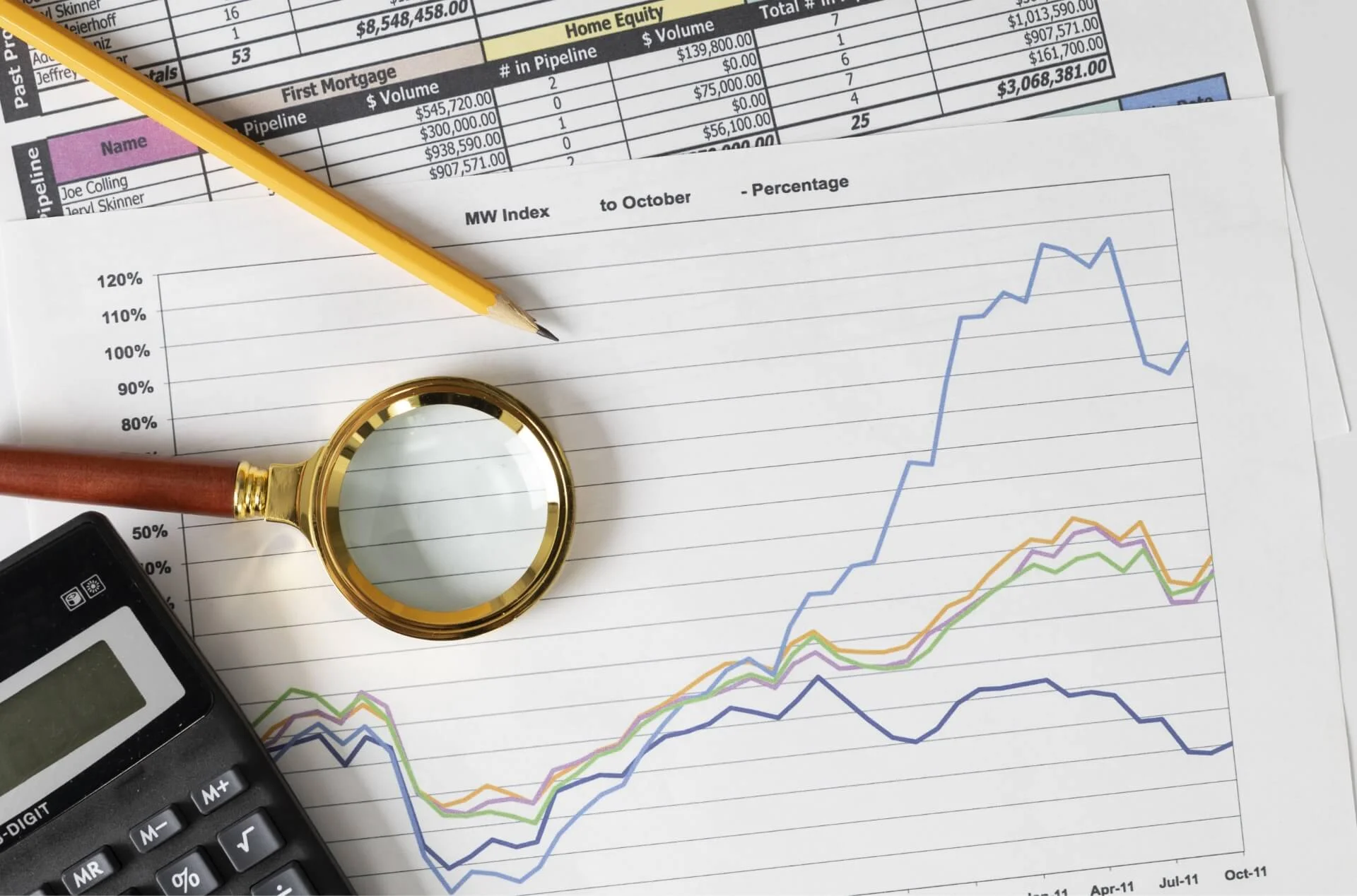 Independence

As an independent agency, we offer autonomous decision-making and strategic flexibility. We prioritize your unique needs without corporate constraints, ensuring nimble and responsive solutions.

Multinational Team

Global expertise, local mindset. Crafting resonant campaigns with a deep understanding of diverse markets and cultures. Our multinational team brings valuable perspectives, ensuring global projects that connect with target audiences worldwide.

All-in-One Agency

Enjoy seamless coordination and comprehensive solutions with Marketing House. Our integrated approach saves you time and effort while ensuring consistent brand messaging across channels.