CLIENTS
PRESTIGIOUS BRANDS
Discover the diverse and prestigious client portfolio at Marketing House, where we've successfully catered to global brands across various industries since 2015.
OUR CLIENTS
Global Brands Choose Marketing House with Confidence
We are proud to collaborate with a diverse range of global brands, industry leaders, and innovative startups.
Our collaborative journey with these organizations fuels our commitment to delivering exceptional marketing solutions and supporting their continued success.
OUR EXPERTISE
Marketing House, your full-service agency in New York, serves clients globally with offices around the world.
OUR ADVANTAGES
We prioritize your unique needs, offer global expertise with a local touch, and provide seamless coordination for a consistent brand message across all channels, making us the preferred choice for comprehensive marketing solutions.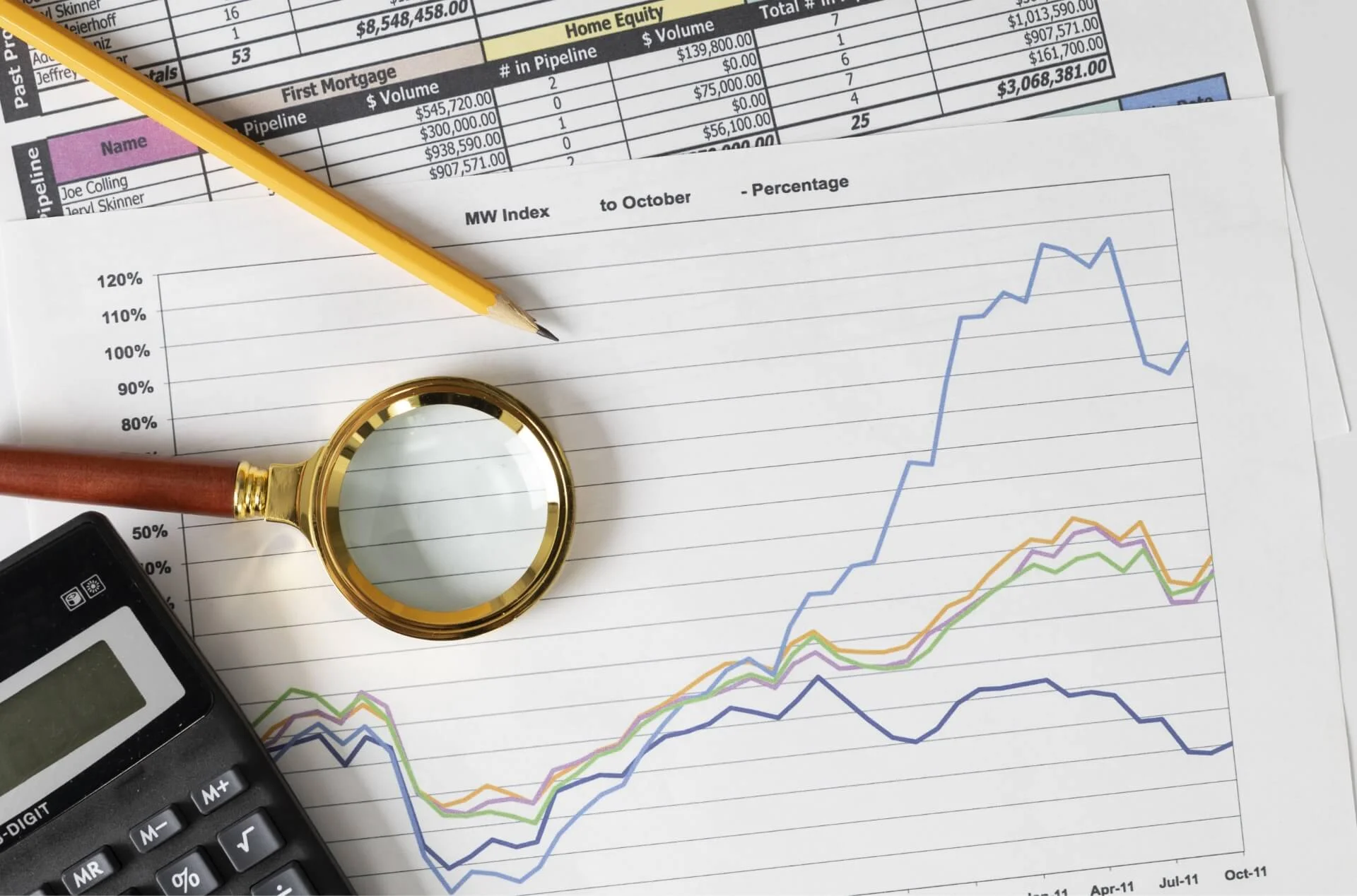 Independence

As an independent agency, we offer autonomous decision-making and strategic flexibility. We prioritize your unique needs without corporate constraints, ensuring nimble and responsive solutions.

Multinational Team

Global expertise, local mindset. Crafting resonant campaigns with a deep understanding of diverse markets and cultures. Our multinational team brings valuable perspectives, ensuring global projects that connect with target audiences worldwide.

All-in-One Agency

Enjoy seamless coordination and comprehensive solutions with Marketing House. Our integrated approach saves you time and effort while ensuring consistent brand messaging across channels.
CONTACT US
Discover What's Possible - Connect with Us!
Master Mindset - One Unified All-Inclusive Strategy
The Master Mindset at Marketing House is a holistic approach, ensuring every service, from marketing to design, aligns with a central strategy. Rather than treating services as separate goals, we see them as tools to drive concrete business results, like revenue growth and global expansion. This unified strategy is backed by our experienced team, making us a rare agency capable of delivering this comprehensive vision.