UNIFIED ALL-INCLUSIVE STRATEGY
GRAPHIC DESIGN
Experience affordable, high-quality graphic design tailored to your brand's vision with Marketing House's expertise and cost-effective solutions.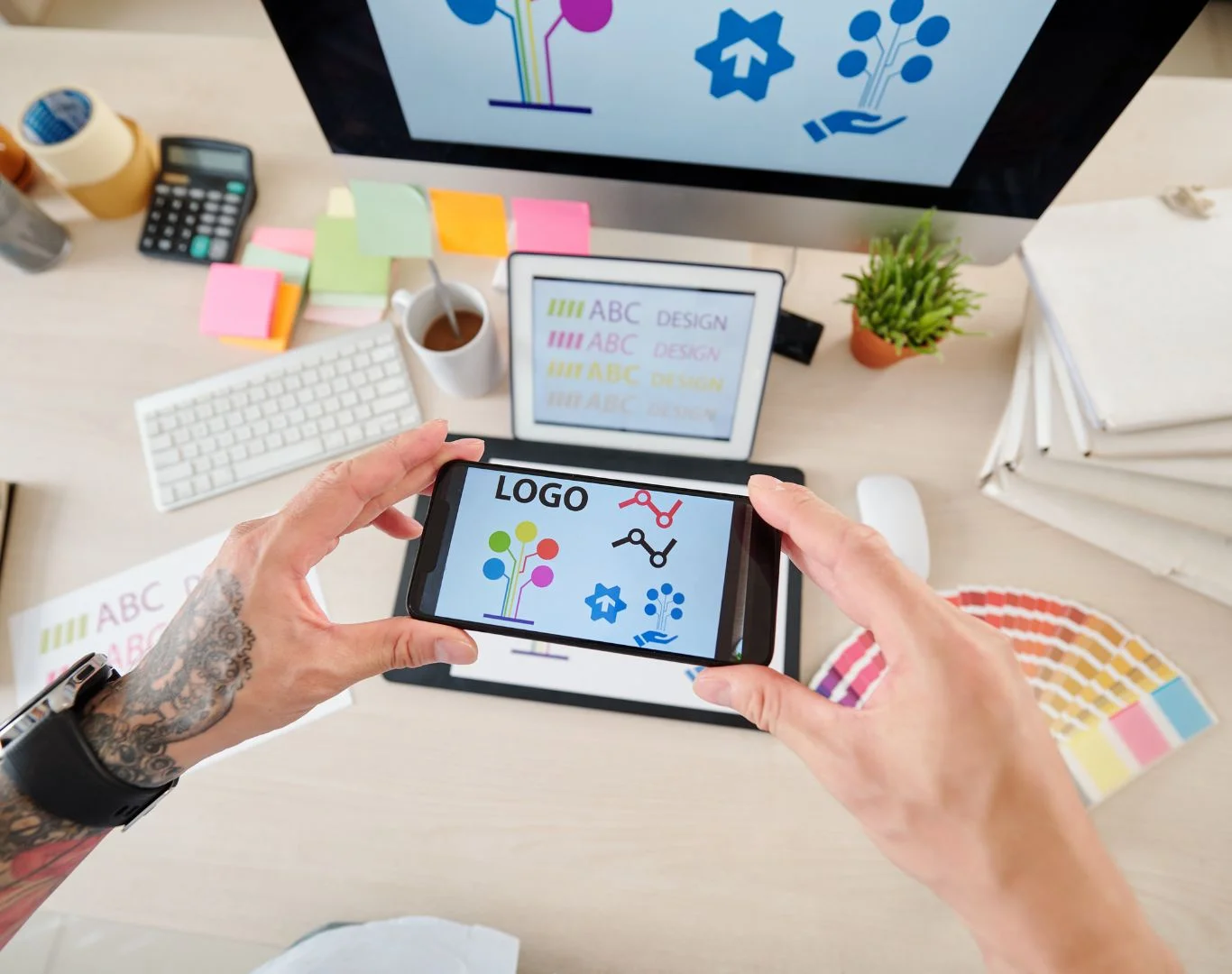 We Design From Scratch
At Marketing House, we create every design from scratch, making sure it's unique and true to your brand. We don't just make pictures; we tell your story through our designs, putting thought and creativity into every piece. It's all about bringing your vision to life in the most original way!
CREATIVE GRAPHIC DESIGN
Opt for Marketing House to access unbeatable prices, quality, and creativity in graphic design, backed by our skilled illustrators, delivering exceptional value for your brand.
WHY US?
Choose Marketing House as your Graphic Design partner, and let's collaborate to elevate your brand's visual identity, create compelling designs, and make a lasting impression in the market. Discover how our Graphic Design Services can enhance your brand's visual appeal.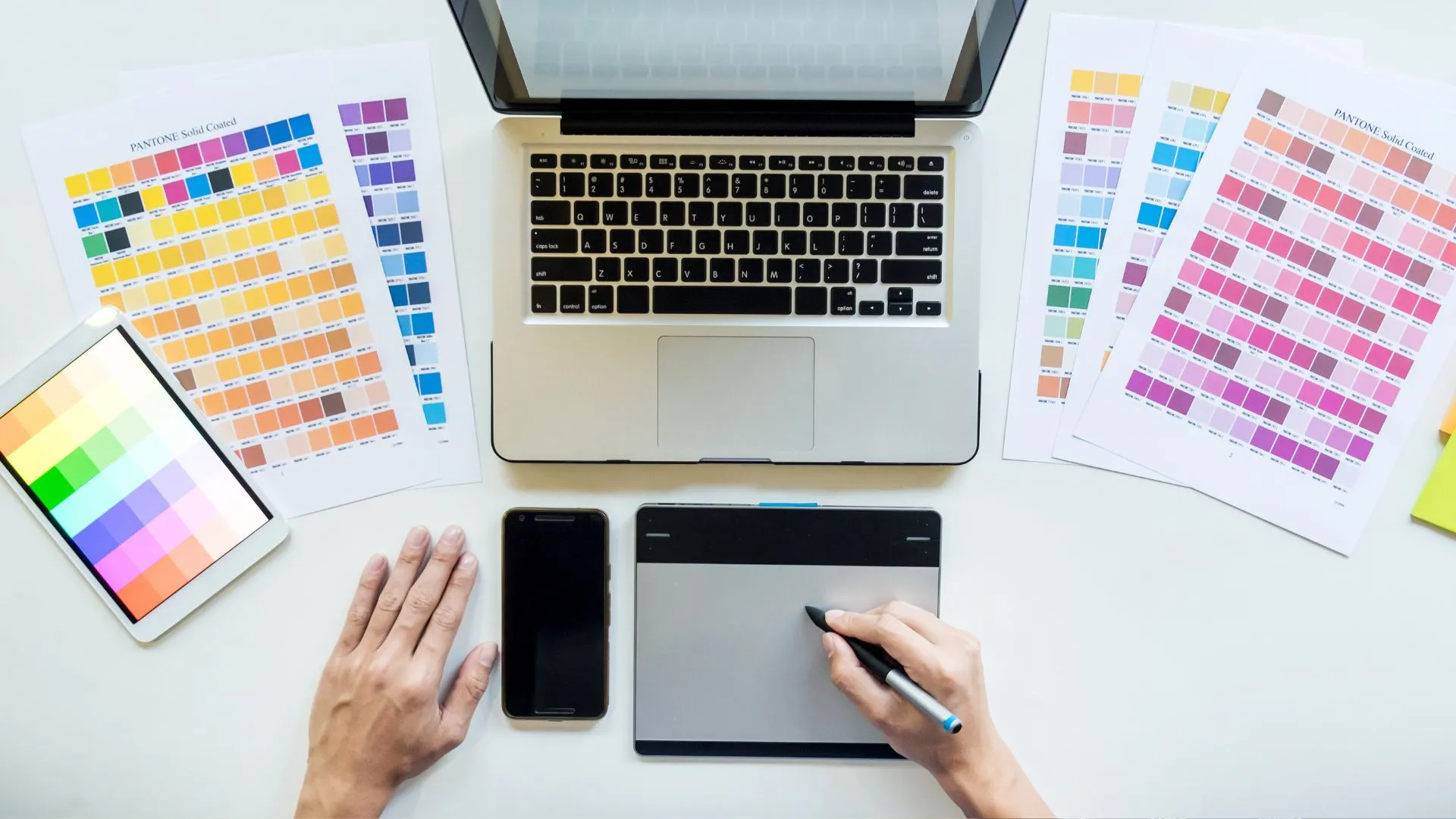 Custom Creativity

Our designs are custom-tailored to enhance your brand's unique identity and messaging.

Professional Excellence

Our experienced designers are skilled in creating visually appealing graphics that engage your audience effectively.

Multichannel Proficiency

Whether it's for print or digital, we design collateral that aligns with your brand's messaging and objectives.

Consistency

We ensure that your brand's visual identity remains consistent across all marketing materials.

Proven Impact

Our track record includes successful graphic design projects for brands across various industries.

Exceptional Client Support

Our client-centric approach means that we're here to support you. Your success is our success, and we're dedicated to helping you achieve it.
SEE ALL
SEE LESS
CONTACT US
Discover What's Possible - Connect with Us!
Master Mindset - One Unified All-Inclusive Strategy
The Master Mindset at Marketing House is a holistic approach, ensuring every service, from marketing to design, aligns with a central strategy. Rather than treating services as separate goals, we see them as tools to drive concrete business results, like revenue growth and global expansion. This unified strategy is backed by our experienced team, making us a rare agency capable of delivering this comprehensive vision.
OTHER AREAS OF EXPERTISE
Marketing House combines a comprehensive service offering with specialized industry knowledge.